Who we are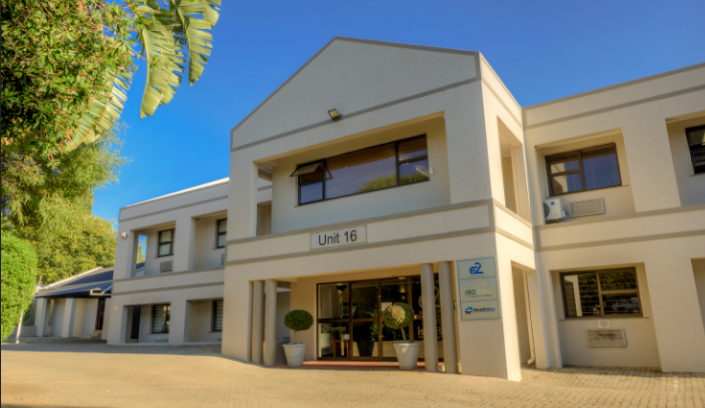 ,

CORPORATE OVERVIEW
Health Management & Networking Services (Pty) Ltd ("HealthMan")
HealthMan is a privately owned healthcare consultancy specialising in the management and administration of specialist and other healthcare provider networks. Our concentrated focus on promoting the professional and commercial interests of both specialist networks and other allied healthcare practitioners, coupled with our extensive industry experience, quality service and industry contacts, make us the preferred choice in healthcare consulting in South Africa. HealthMan consults to over 5000 practitioners in South Africa and Namibia. We have offices in Johannesburg and Cape Town.

HealthMan commenced business in 1996 and since inception has focused exclusively on consulting to private practice. Our areas of expertise include network administration, legal support, healthcare research, financial modelling as well as the publication of various medical scheme rates of reimbursement and our own wholly independently determined and funded costing assessment. HealthMan consultants play pivotal communication, representation and negotiation roles in our relations with key healthcare industry stakeholders: Healthcare Practitioner Networks, Funders (i.e. Medical Schemes, Administrators and Managed Healthcare Organisations), Professional Associations, Hospitals, Pharmaceutical Companies and Suppliers of Consumables and Equipment.

HealthMan has been consulting to Private Practice for the past 25 years. In addition to consulting in the Healthcare industry HealthMan performs outsourced administration services to a variety of clients and also has extensive forensic experience and management of Alternative Reimbursement Models, (ARMs), both Global and Capitation Fees contracts.